Icon

Productions
Let me tell you a few things...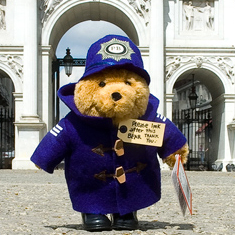 Icon Productions was originally set-up as a film company; after development of the feature film "Elenya" (1992), owner Simon Bramley became actively involved in creative projects across the entire spectrum. Photography, Graphic Design and unlimited digital production.Icon Productions does not use Library Images.
Icon Webshop
Full Stack Developer
Since the year 2000, Icon has produced a portfolio of Websites using a wide variety of technologies (see work). Examples include the Booking website sgi-uk-lipc.com, or the portfolio website for artist Esperanza Romero. Content Management Systems alike with static applications.
Design for Print & Media
Photography and Graphics
Stage Production, West End Theatre. Head of photography "Art of Living" magazine. Founding Director, the Producers Alliance for Cinema and Television. Winner of international awards; KJP Hasselblad, El Correo, Alhambra & Albayzin. Poster and booklet design. Film & video.
Technology Architect
Computer Hardware/Software
Head of IT: WGS Law, London 2000-2010. Systems Auditor; McDonald's restaurants in Granada 2018.